How do I get rid of an old sofa
Why should you get rid of your old sofa? Getting rid of that old sofa can be quite wise. It might take up too much space and hinder efficient use of the area. Plus, it could negatively affect the look of your living space. So, it's time to say goodbye to your companion and welcome…
Why should you get rid of your old sofa?
Getting rid of that old sofa can be quite wise. It might take up too much space and hinder efficient use of the area. Plus, it could negatively affect the look of your living space. So, it's time to say goodbye to your companion and welcome a new piece that offers both style and comfort.
You can also embrace sustainability when getting rid of the old sofa. Recycling facilities offer services tailored to sofas, so its components don't end up in a landfill. By choosing eco-friendly options, you can help conserve natural resources and reduce waste.
You can also bring joy to someone else's life by donating your old sofa. There are charity organizations that accept gently used furniture and give it to those in need. Donating your sofa means you can create space and make a difference in someone else's life.
A pro tip is to sell your old sofa online or through classified ads. This could earn you some extra cash while allowing others to find a stylish yet affordable piece for their home.
If you're wondering if you should get rid of your old sofa—do it! Free up space, improve aesthetics, support sustainability efforts and potentially bring joy to someone else by saying goodbye to your beloved but outdated furniture piece.
Donating the sofa
Donating your dusty old sofa? There are charities and non-profits that accept furniture. Research their mission and values first. Plus, there are online platforms that connect those in need with those who have items to give away. Clean and photograph your sofa before donating – with any defects or wear included in the description.
Fun fact: Over 1 million sofas were donated in the UK in 2019!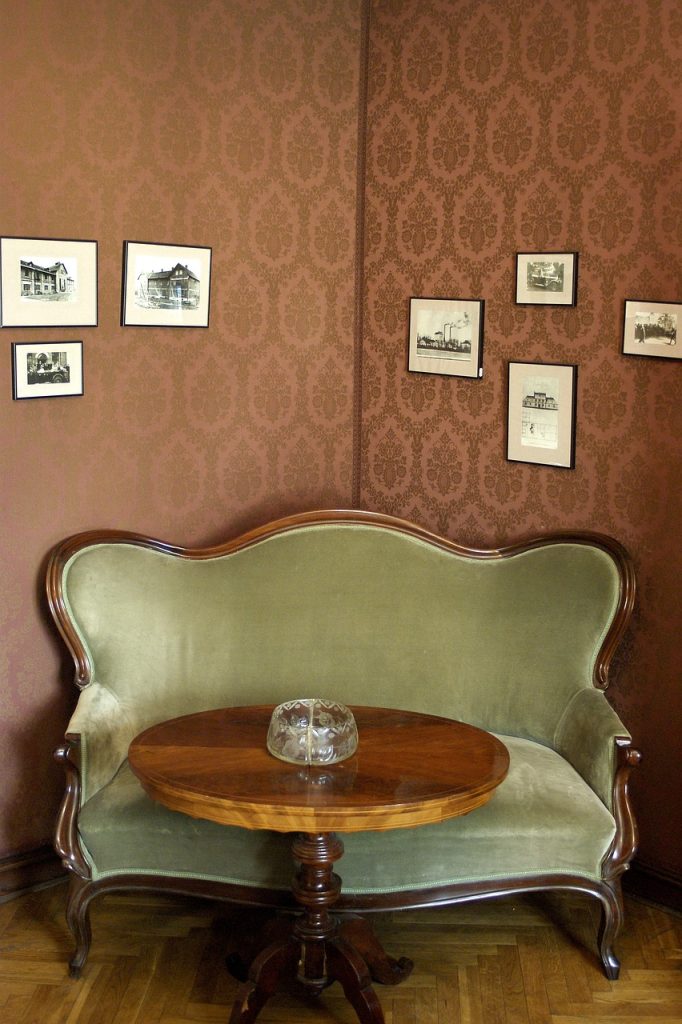 Selling the sofa
Price it right – Research market value of similar sofas and set a competitive price. Take age, condition, and brand into account.
Advertise well – Take clear, well-lit photos of sofa's features. Include dimensions and unique characteristics in your description. Utilize online platforms or local classified ads to reach buyers.
Negotiate smartly – Know your lowest acceptable price and stay firm but flexible.
Local selling is more convenient and cost-effective than shipping the sofa. Offer delivery if possible.
To attract buyers, try these:
Use social media – Post photos and details on Facebook or Instagram and ask friends to share the post.
Reach out to consignment stores – Look for nearby options and inquire about their policies.
Organize a yard sale – Put other items up for sale too.
Be patient and maintain communication with buyers for smooth transaction.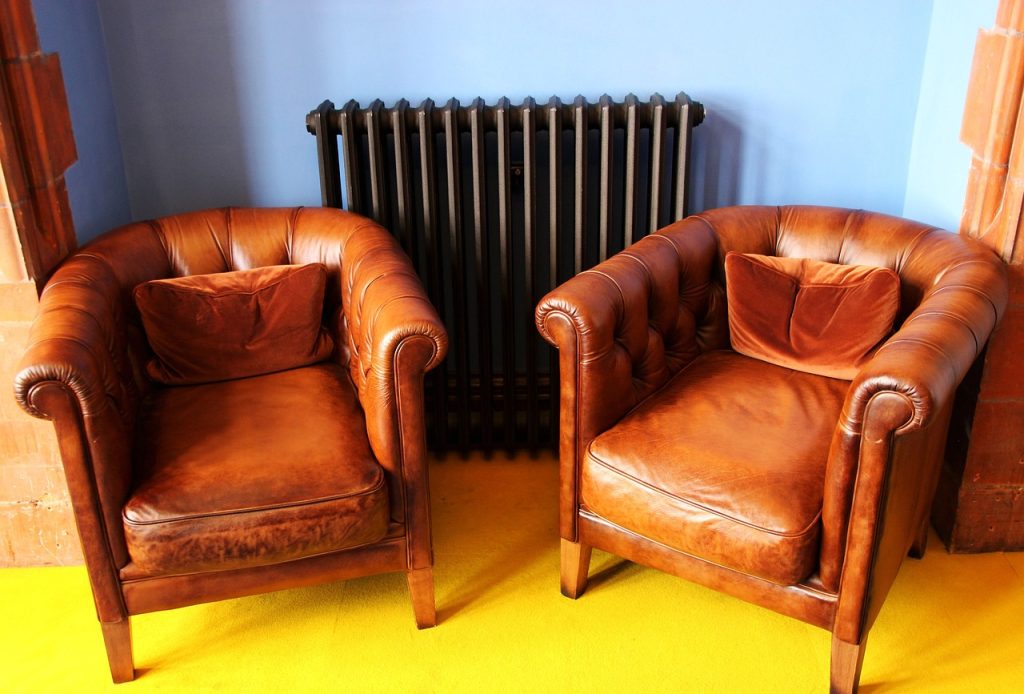 Recycling options for the old sofa
When it comes to discarding your old sofa, recycling is a great way to go. Here are some ideas:
Donate it to a charity or non-profit organization that accepts furniture donations.
See if your local council offers bulky waste collection services. They may recycle your sofa for you.
Contact recycling centers in your area that specialize in furniture recycling. They can help you with disposal.
Try online platforms or classified ads to sell or give away the sofa.
You'll declutter and contribute to a greener planet!
Pro Tip: Before disposing, clean it well and take out any personal items or info.