How to start a house clearance business UK
Starting a house clearance business in the UK can be profitable. Homeowners often need help with decluttering, downsizing, or sorting a deceased loved one's belongings. This creates many opportunities. You need to get the necessary licenses and permits to operate legally and gain clients' trust. This includes waste disposal licenses and health and safety regulations….
Starting a house clearance business in the UK can be profitable. Homeowners often need help with decluttering, downsizing, or sorting a deceased loved one's belongings. This creates many opportunities.
You need to get the necessary licenses and permits to operate legally and gain clients' trust. This includes waste disposal licenses and health and safety regulations.
Building relationships with local authorities, estate agents, solicitors, and funeral directors is also important. They may refer customers to you.
You need suitable equipment such as vans, protective clothing, packing materials, and cleaning supplies. Advertising online and having an informative website will help attract customers.
Eco-conscious practices such as partnering with recycling centres and donating usable items will make you stand out.
The industry revenue is expected to grow 0.9% annually over the next five years, so now is a good time to set up a house clearance business.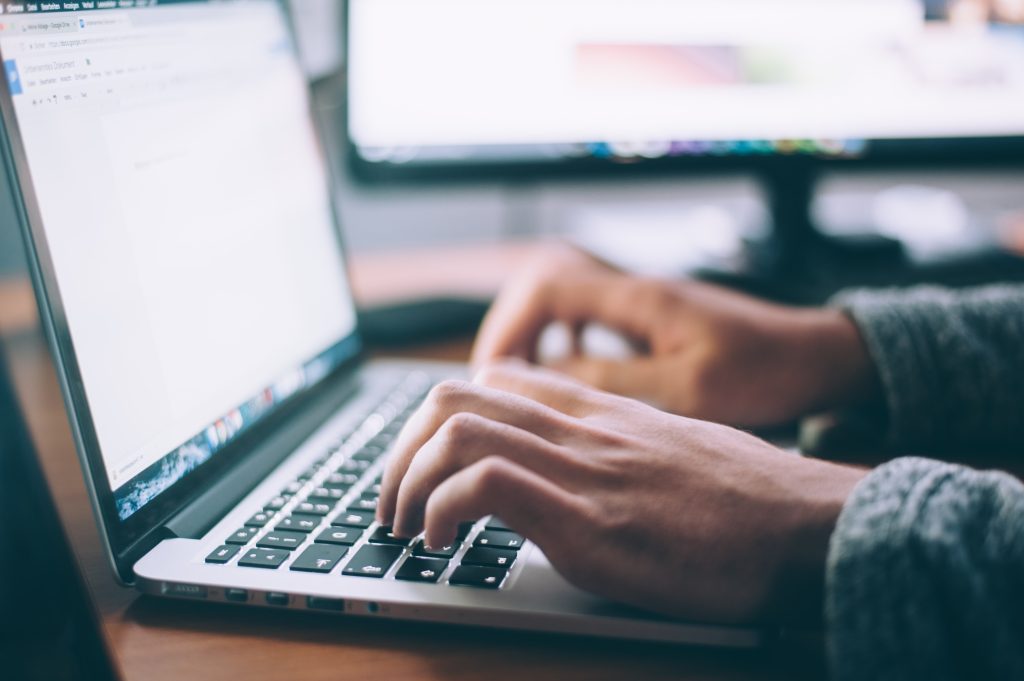 Researching the House Clearance Business Market in the UK
To understand the House Clearance Business Market better, let's consider some key elements:
Market Size:
It's estimated at £1 billion in the UK. This shows a strong demand for professional and reliable services.
Competition Analysis:
Analysing competitors helps to understand the market and devise strategies.
Target Customers:
Potential customers include those moving, downsizing, or dealing with bereavement. Plus, estate agents and solicitors.
Marketing Strategies:
Using online channels and SEO can help. Plus, referrals from satisfied clients.
Industry Regulations:
Know the relevant regulations and comply with licensing and environment guidelines.
These details are key for anyone looking to enter this industry.
Post-WWII saw a surge in demand as people needed help clearing rubble. This historical context shows the industry's resilience and its importance.
Analyzing the Competition
Analyzing your competitors is essential when starting a house clearance biz in the UK. To get a competitive edge, it's important to know their strengths and weaknesses. Here's a detailed analysis:
Competitor Analysis:
| | | |
| --- | --- | --- |
| Competitor | Strengths | Weaknesses |
| Company A | Well-known with loyal customers. | Little online presence & slow responses. |
| Company B | Efficient & fast operations. | No specialized services & small service area. |
| Company C | Lots of additional services. | High prices compared to competitors. |
Also, think about their marketing strategies, pricing models, customer feedback, and target markets. This will give you valuable info about ways to stand out.
Pro Tip: Offer competitive packages with extra services to draw customers & be different from competitors.
Creating a Business Plan
To start a successful house clearance business in the UK, creating a business plan is crucial. It helps you understand the market, set objectives, and develop strategies to meet them. Here are 6 steps to get you started:
Research your target market. Identify potential customers and their needs. Analyze the competition to find any gaps in the market.
Define your services. Outline what you offer – full or partial clearances, recycling, waste disposal, etc. Showcase what sets your business apart from others.
Develop a pricing strategy. Set competitive prices based on labor costs, disposal fees, transportation expenses, and profit margins. Offer packages or discounts to attract more customers.
Create a marketing plan. Promote your business using online platforms, social media, local ads, and word-of-mouth referrals. Increase visibility and generate leads.
Set financial goals and projections. Calculate startup costs and revenue projections for at least the first year of operation. Ensure that your business is financially viable.
Monitor performance and adapt. Regularly evaluate customer satisfaction rates, revenue growth, and expenses. Adjust strategies to ensure long-term sustainability.
Remember to consider legal requirements, too. Obtain necessary licenses and permits specific to house clearance services in the UK.
Starting a house clearance business can be difficult, but it's worth it. The UK has seen an increasing demand for professional house clearance services due to changing lifestyles and rising urbanization rates in cities like London.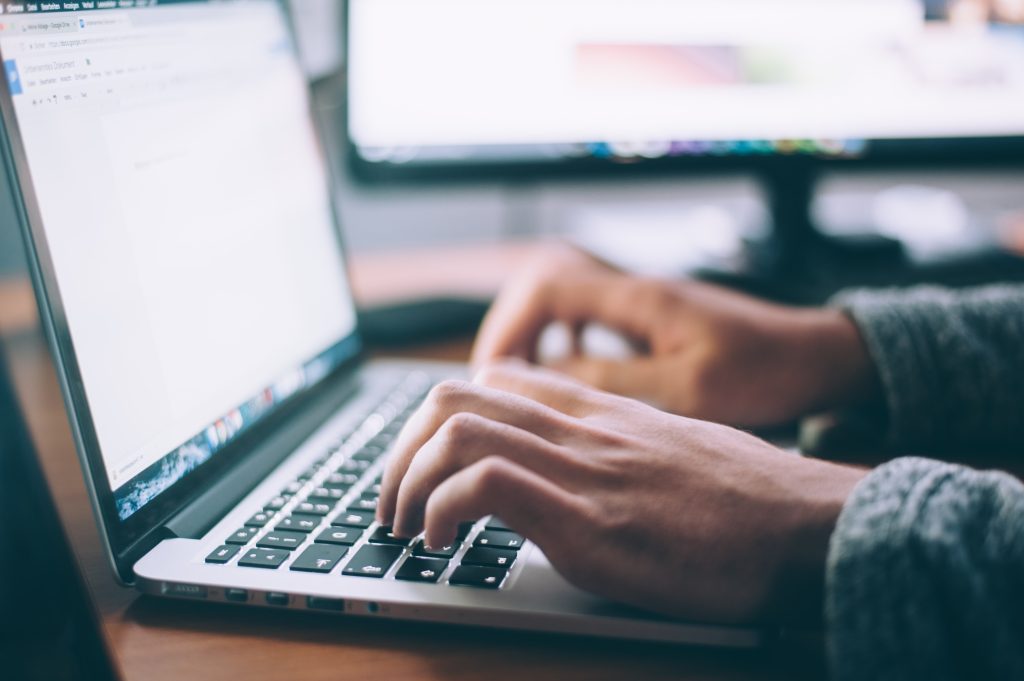 Obtaining Financing and Insurance
Beginning a house clearance business in the UK necessitates financing and insurance. Here are some things to mull over:
Funding: Get money from banks or financial institutions to cover startup expenses, such as buying gear and cars.
Insurance: Buy thorough liability insurance to shield from any potential damages or mishaps that may take place during the clearance procedure.
Employee Insurance: Make sure all workers are safeguarded by workers' compensation insurance in case of injuries at work.
Specialized Insurance: Consider getting specialized insurance coverage for valuable or delicate items that may need extra protection during the clearance job.
Furthermore, it is imperative to investigate different financing options and insurance providers to locate the best fit for your business. By getting cash and investing in comprehensive insurance coverage, you can minimize risks and make sure smooth operations for your house clearance business.
Hiring and Training Staff
It's essential to hire and train staff for a house clearance business in the UK. Here's what to consider:
Pinpoint roles such as drivers, movers, and admin staff.
Advertise job openings on recruitment sites, job boards, and social media.
Do thorough interviews and checks to pick qualified people who fit your values.
Give comprehensive training programs so they have the skills and knowledge.
Keep communication clear through meetings, feedback, and evaluations.
Make a positive work environment that encourages teamwork and motivation.
It's vital to build relationships with your team. Spend time getting to know their needs and concerns. This can boost satisfaction and productivity.
For success, renowned UK house clearance businesses have used effective hiring strategies. They pick people passionate about customer service and train them to meet industry standards. This has created strong teams that deliver great results.
Marketing and Promoting Your House Clearance Business
Marketing and promoting your house clearance business is essential for success. Here are 6 strategies to boost it:
Develop a professional website to show off your services and contact details.
Maximise social media platforms such as Facebook and Instagram to reach more people.
Invest in Search Engine Optimisation to raise your online visibility and attract potential customers.
Offer special deals or discounts to create customer loyalty and word-of-mouth advertising.
Attend local trade shows or community events to get to know potential clients and build partnerships with other businesses.
Try traditional advertising, like distributing flyers or placing ads in local newspapers.
On top of these, write blogs or make videos on house clearance to make yourself an expert. Engage with your followers through comments and messages too.
Time to take your house clearance business to the next level! Implement these marketing strategies right away, because even a moment of delay could mean losing out on potential clients who might go to your competitors. Make the most of this opportunity and watch your business grow!
Providing Quality Services and Building a Reputation
For success in a UK house clearance biz, quality services and a positive rep are key. Ensure exceptional customer experiences and utmost professionalism on every job. Offer top-notch services that go beyond expectations – thorough clearances, careful handling of delicate items, and a meticulous approach to cleaning and organizing spaces. Detail is crucial for establishing trust. Invest in strong client relationships – communicate effectively, be reliable, and respond quickly. Incorporate eco-friendly practices for socially responsible reputability.
An example of success is Smith's Clearances Ltd., founded by John Smith in 2005. They focused on excellence in each project, going above and beyond for their clients. The company swiftly gained recognition as one of the most trusted providers in the industry. Smith's Clearances Ltd. continues to flourish due to commitment to quality and stellar service.
Scaling Your Business and Expanding Services
As your house clearance business grows in the UK, you must think about scaling it and providing more services. This will help you meet customer needs and keep up with the demand.
Diversify: Expand your services by offering garden clearance or office removals. This will increase your client base and boost income.
Hire & Train Staff: You'll need extra help for your expanding business. Hire and train staff to maintain great service quality.
Upgrade Equipment: To stay ahead, invest in upgraded equipment for larger projects.
Marketing Strategies: Let potential customers know about your new services. Use social media, newspaper ads, or collaborate with other businesses.
Scaling your business is key for success. MarketResearch.com has projected the house clearance market to grow at a CAGR of 5% from 2021 to 2026. Adaptability, improvement, and excellent customer service are all essential for long-term growth.
Conclusion
If you want to start a house clearance business in the UK, careful planning is essential. Know the rules and regulations of the industry. Establish a network of clients and suppliers. It's a great way to make money and help your local community.
Stay up to date with industry trends. This will make you a trusted professional. Don't miss out on this opportunity. Demand for house clearance services is growing. Take action! Begin your journey to success.
Embrace challenges and rewards of owning a business. You won't regret it!
Frequently Asked Questions
Q: What is a house clearance business?
A: A house clearance business specializes in removing unwanted items, furniture, and rubbish from residential properties.
Q: How do I start a house clearance business in the UK?
A: To start a house clearance business in the UK, you need to research the local market, obtain necessary licenses and insurance, procure the right equipment, and develop a marketing strategy.
Q: What equipment do I need for a house clearance business?
A: Some essential equipment for a house clearance business includes protective clothing, gloves, masks, packing materials, removal vans, and tools for dismantling furniture.
Q: How much can I earn from a house clearance business?
A: Earnings from a house clearance business vary depending on factors such as the number of jobs, size of properties, and competition. On average, a house clearance business can earn between £200 and £500 per day.
Q: How can I attract customers to my house clearance business?
A: To attract customers, you can advertise your business locally through flyers, newspapers, and online directories. Building relationships with estate agents, solicitors, and funeral directors can also generate referrals.
Q: Do I need any qualifications or experience to start a house clearance business?
A: No specific qualifications or experience are required to start a house clearance business. However, having good organizational skills, physical fitness, and the ability to handle different types of items can be advantageous.