Where can I throw away a mattress
Introduction Text:Finding the right place to get rid of your mattress is no easy feat. Fear not! We've got the answers you need. Here, we'll guide you through responsibly discarding your mattress. Throwing it away is not an option; mattresses are bulk items that require special disposal. Recycling centres and waste management facilities are the…
Introduction
Text:
Finding the right place to get rid of your mattress is no easy feat. Fear not! We've got the answers you need. Here, we'll guide you through responsibly discarding your mattress.
Throwing it away is not an option; mattresses are bulk items that require special disposal. Recycling centres and waste management facilities are the ideal spots. These facilities follow strict environmental guidelines to ensure materials are recycled or disposed of properly.
Contact your local council or visit their website to find the nearest recycling centre or waste facility. They'll provide instructions on how to prep your mattress for collection and guide you through the process.
Take Sarah from London, for example. Her old mattress was taking up space in her already cramped flat. After some research and a call to her local council, she found a recycling centre just a few miles away.
Sarah gathered the relevant info and set up a date with the centre. She was relieved to know her mattress would be disposed of safely and recycled into new products.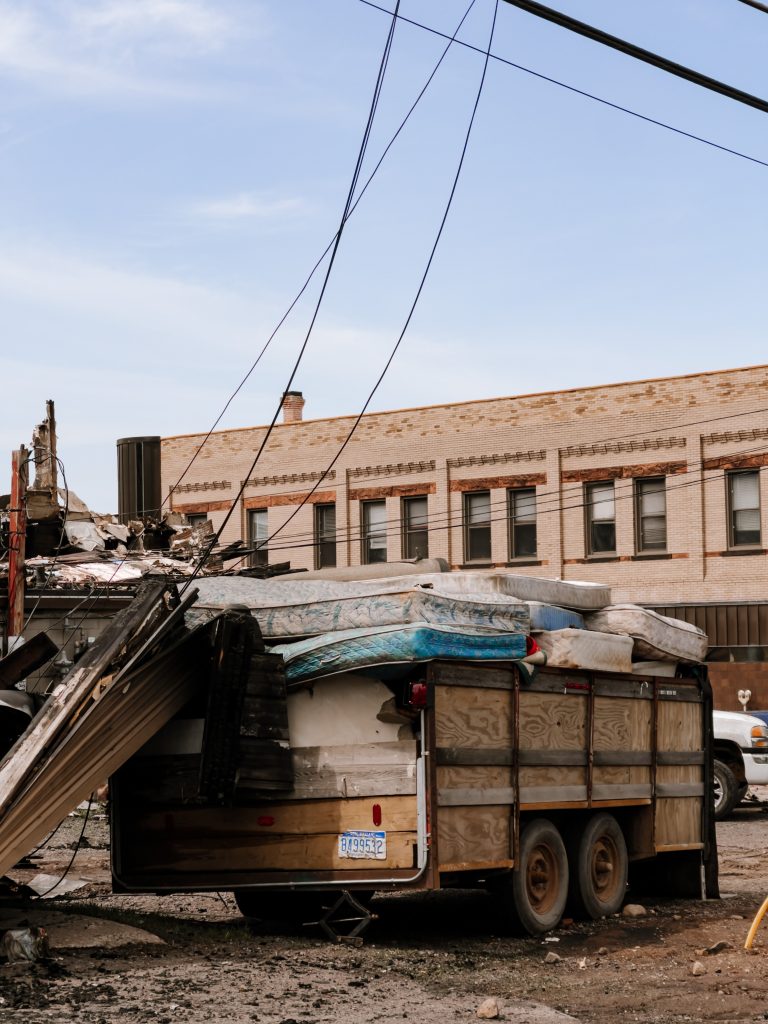 Municipal waste management services
Municipal waste management services are the go-to solution for getting rid of a mattress. They provide collection, disposal, and recycling services. You can arrange pick-up days or drop-off locations. Plus, some municipalities have special facilities for recycling mattresses.
These services also collaborate with local recycling centers and charities. This way, mattresses don't end up in landfills. Instead, they can be donated to those in need or recycled for other purposes.
Pro Tip: Check with local charities or second-hand furniture stores before disposing of your mattress. They may accept gently used mattresses for donation or resale. It's a great way to support your community and reduce waste!
Recycling options
Recycle those mattresses! Here are some options:
Mattress Recycling Centres: Dismantle and recycle mattresses properly. Separate metal springs, foam, and fabric, and recycle each part accordingly.
Local Council Collection: Schedule a pick-up for your mattress. Then, these will be taken to recycling facilities for proper disposal.
Retailer Take-Back Programs: Many mattress retailers accept old mattresses when you purchase a new one. These programs ensure responsible disposal or recycling.
Unique Details:
Donate to Charities: If your old mattress is still in good condition, donate it to charities or organizations. They'll refurbish it and provide it to those in need.
Sustainability Initiatives: Some mattress manufacturers have eco-friendly materials and recycling programs. Choose these if you're looking for an environmentally conscious option.
Inspiring True Story:
Sarah had a worn-out mattress that needed disposal. Instead of dumping it, she looked online and found a nearby mattress recycling centre. She was happy to have done her part in reducing waste and protecting the environment.
Make the right choice and opt for mattress recycling today! It's not only responsible, but also a contribution towards a sustainable future.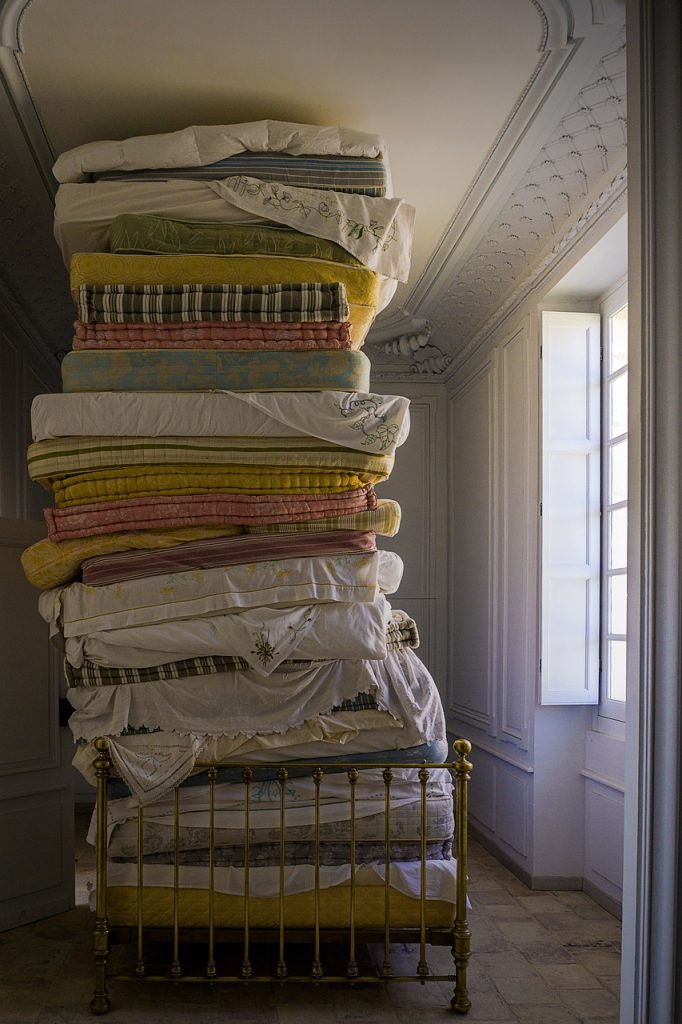 Disposal options
It's essential to remember that some disposal services may require a fee for handling and processing. This fee ensures responsible mattress disposal and is beneficial for the environment.
In the early 1900s, people in the United Kingdom developed the first mattress recycling initiatives. This was due to increasing awareness of waste and resource conservation.
These ideas have now evolved into more sustainable practices in the furniture industry.
So, while your mattress may be ready to retire, remember that it's not the only thing that's had its fair share of rest.
Conclusion
Wrapping it up, disposing of a mattress can be tricky. Luckily, there are many ways to do it responsibly and conveniently.
For example, recycling centres often take mattresses for recycling or proper disposal. Local councils may also provide collection services for such items.
If your mattress is in usable condition, you can donate it to charities or shelters. Professional companies also offer mattress disposal services with a fee.
Improper disposal of mattresses harms the environment, taking up space and releasing dangerous chemicals. An article from The Guardian states that 7 million mattresses are sent to landfills in the UK every year.
So, finding sustainable solutions for mattress disposal is highly important. With these options, you can now get rid of your old mattress in an eco-friendly way without stress.